Welcome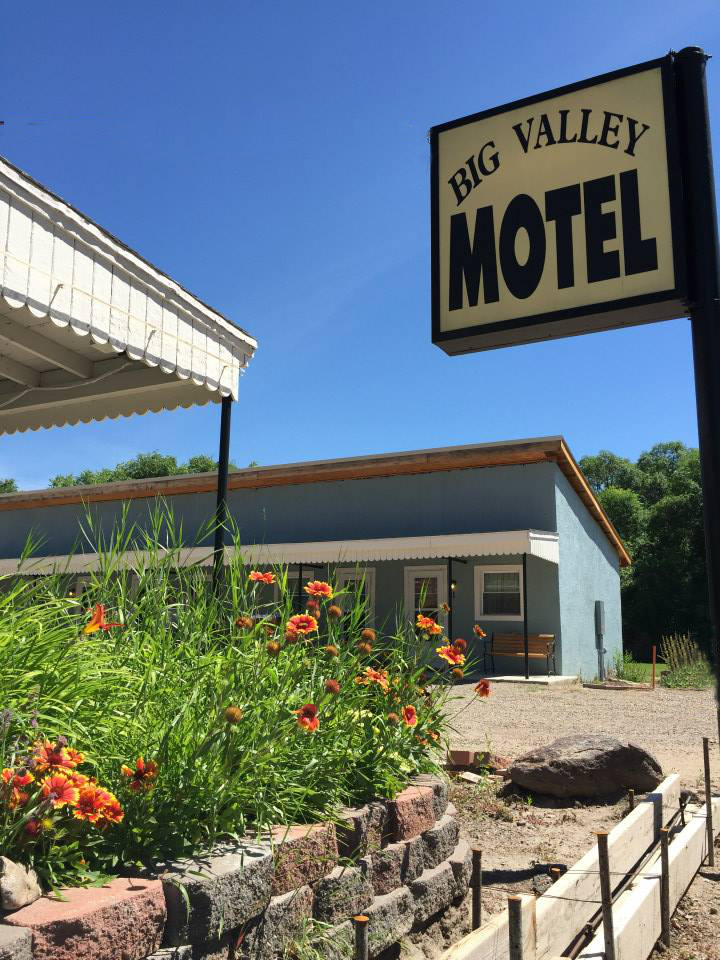 Hello and thank you for visiting my business page. My name is Loraine Quintana, owner/operator of the The Big Valley Motel.
The Big Valley Motel was built and established in 1954. The motel has taken on extensive remodeling and upgrades. Kitchenettes are available with reasonable rates, exceptionally clean rooms and the motel has been rated #1 by Trip Advisor.
The next upgrade will make the outside of the motel more appealing to the eye, so embrace the 50's look while you can!
WIFI, microwaves and refrigerators are available for your convenience. I guarantee that you will be pleasantly surprised.
Please note: Our policy for the motel is NO SMOKING AND NO PETS ALLOWED. Thanks again for visiting our page.
Saguache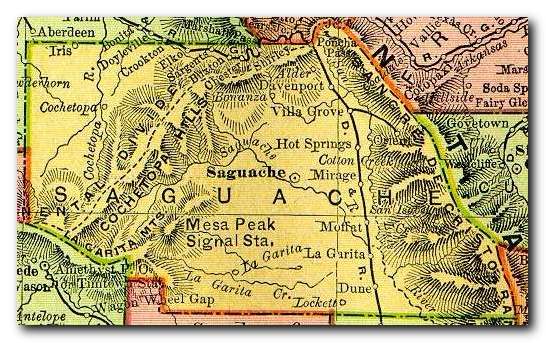 Saguache is a small historical village located in an agricultural area in southern Colorado at the northern gateway to the San Luis Valley, a valley between the Sangre de Cristo Range on the east and the San Juan Mountains to the west.
The site has been known for centuries to Native Americans who moved down from their summer homes in the mountains to the valley during the winter months. The Spanish began to move into the area in the 1600s and Spanish sheepherders passed through each year as they drove their flocks into the hills for summer grazing. Later the early white settlers and miners passed through this area, many seeking passage west along the Old Spanish Trail. In the mid-1860s, the first permanent white settlements were established in Saguache and the nearby town of Villa Grove. Saguache County was officially founded in 1866.