Our Rooms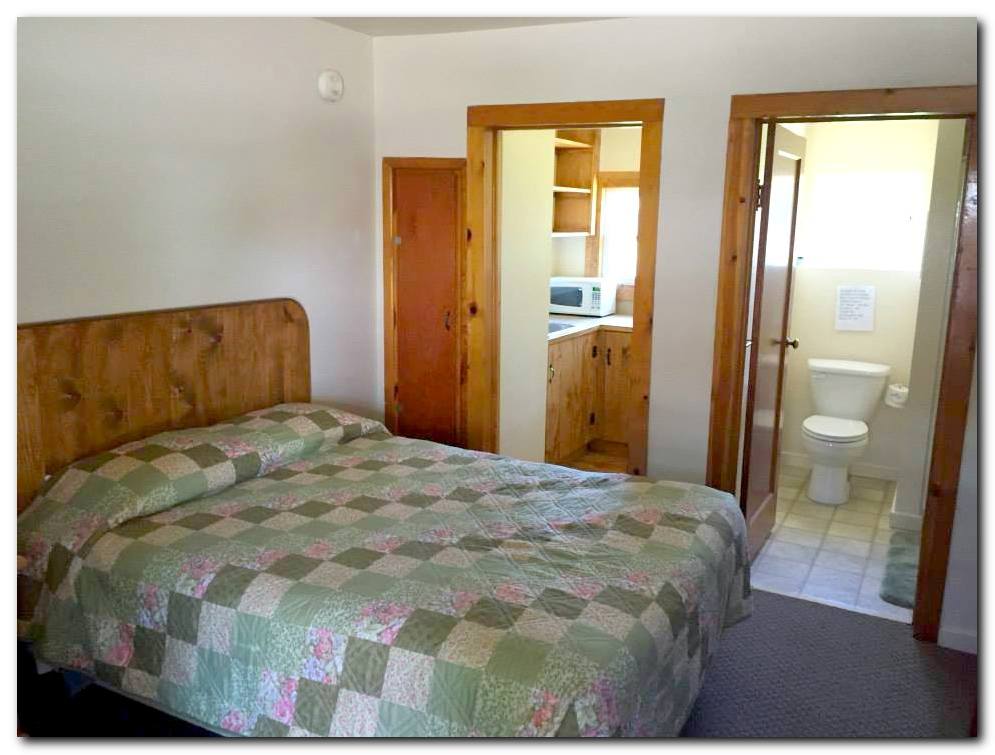 Although the property has been in continuous operation since 1954, the updated rooms are fresh and welcoming.
You'll find our rooms to be very clean and modern.
We have systematically gone through each room to ensure your stay is comfortable and relaxing. Come enjoy the Big Valley Motel when visiting Sagauche County.
Please note: To ensure quality rooms for all of our guests, the policy for the motel is NO SMOKING AND NO PETS ALLOWED. Thanks again for visiting our website.
Gallery